Be disruptive,
now is the time
We lead the Digital Transformation in Manufacturing, guiding and providing vision to startups and established companies in the design of New Business Models based on sustainability criteria through Industrial 3D Printing.
Alongside the companies
We prepare companies to innovate beyond existing boundaries with additive manufacturing. We offer all-round consulting on optimizing, validating and scaling your additive manufacturing: a comprehensive package for more production performance.
The consulting portfolio covers the full range of possibilities that additive manufacturing can offer to your company.
Because we want you to find a solution with us, not just a product.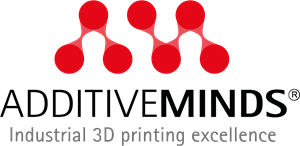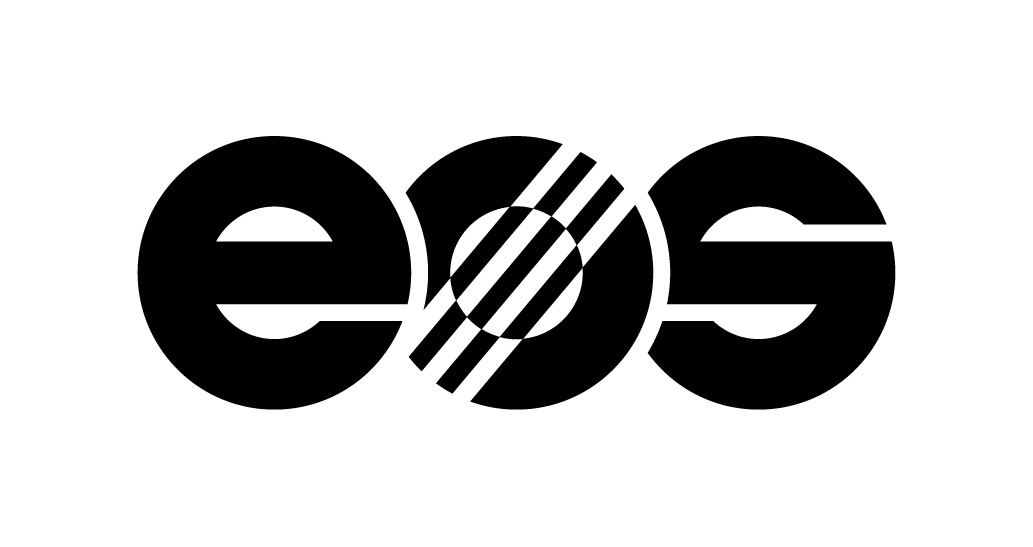 For more than 30 years, EOS has been the world's leading technology provider for industrial 3D printing of metals and plastics. Pioneers and innovators in integrated additive manufacturing solutions, EOS has mastered the interaction between lasers and powdered materials. We offer systems, materials and process parameters. Everything is intelligently coordinated to enable reliable high quality of parts and a decisive competitive advantage for our customers. Our portfolio also includes global service and comprehensive consulting.
The infinite power of light bundled into a laser beam
We enable our customers to produce innovative and high quality products based on industrial 3D printing technologies.  EOS is the global technology and quality leader for high-end solutions in the field of additive manufacturing (AM)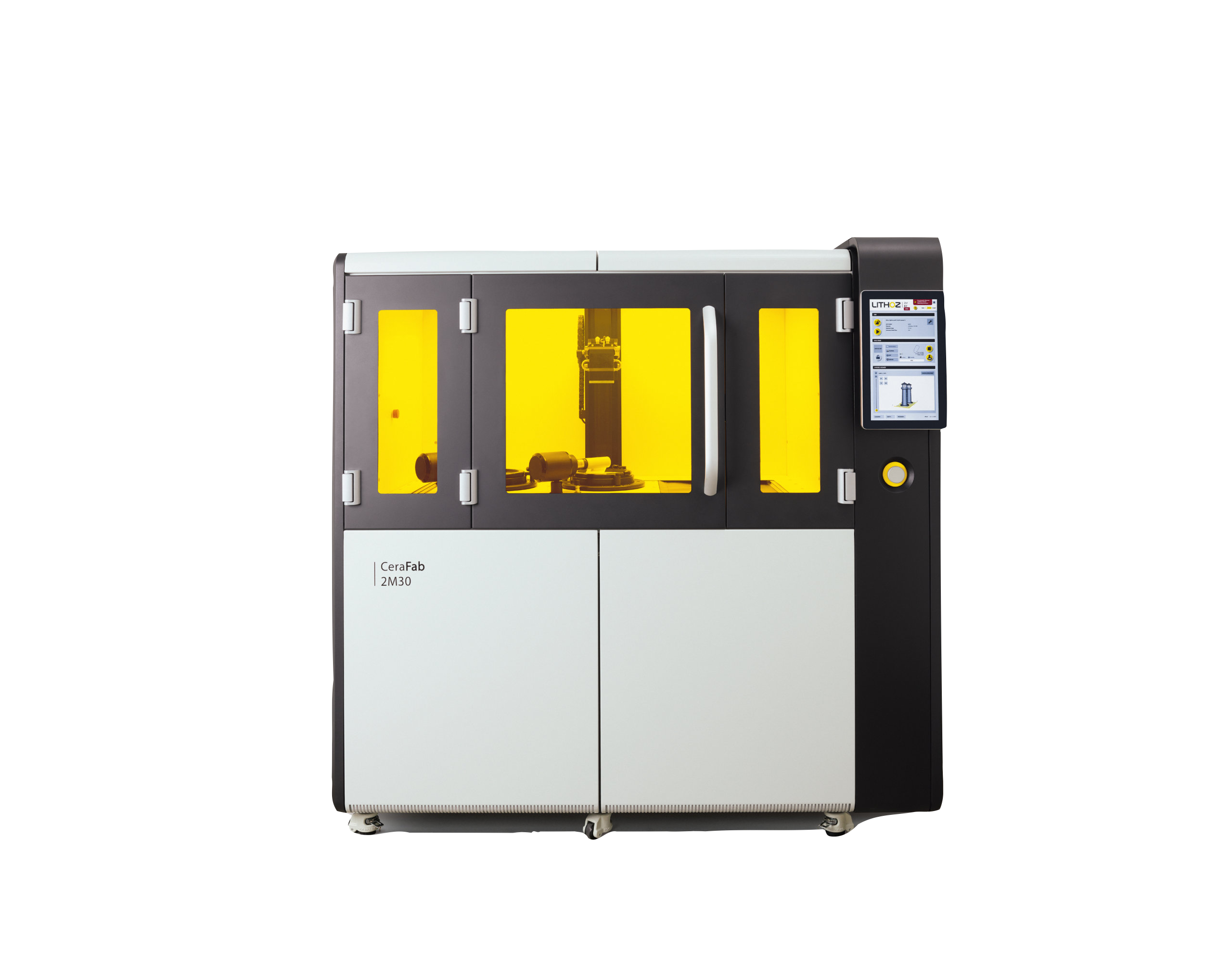 Lithoz specializes in the development and production of additive manufacturing materials and systems for 3D printing of high-performance ceramic materials.
Through interdisciplinary collaboration between specialists in the areas of mechanical engineering, process engineering and chemistry, Lithoz has succeeded in developing a manufacturing system for the additive manufacture of ceramics suited to industrial and medical applications.
Pedro Vicente Hernández
CMO & VP BUSINESS DEVELOPMENT at Xkelet
"Congratulations for the work you do from RMS. Víctor Paluzie Ávila & Javier Paluzie Ávila, nobody like you and your experience in digital transformation, with market vision, to know the investment opportunities in Additive Manufacturing."
Daniel González
CEO at Custom Implant
"Victor always supported and helped many like me. Thank you Victor."
Güngor Kara
CDO at Ottobock
"I can distinguish the two main influencers of Additive Manufacturing in Spain Victor Paluzie Avila and Javier Paluzie Avila."
Prof. Dr. Marc Sachon
IESE Business School
"With his decades of experience in AM/3D printing Victor is one of the top experts in Spain & Europe. But most impressive is his ability to create new opportunities and help companies find solutions."
Joan Guasch
Director of International Development and Public Programs
"The fidelity to the discourse and the coherence between that discourse and the business practice has made you reach these first 16 years of life with relevant success. Keep your passion and good treatment as always".
Consult with an expert in Additive Manufacturing
Read more about GDPR compliance
Responsible: RMS
Purpose: Collection of personal data to be able to attend to your request
Legitimation: Consent of the interested party
Recipients: No data will be transferred to third parties, except legal obligation
Rights: Access, rectify or delete the data, as well as other rights, as explained in the additional information.