RMS, a team of experts in Disruptive Innovation in the Industry
Industrial Consultant and CMO of the firm RMS with more than 14 years of experience promoting and implementing industrial Additive Manufacturing systems as a partner of the EOS GmbH firm for the industry in Spain and Portugal, focused on advanced materials in sectors such as Aerospace, Biomedical, Tooling , Robotics and others related to Industrial Design and Product Development. Collaborator of different Institutes, Universities, Technology Centers and Business Schools, he has been trained in several Universities and Higher Schools in the area of Law, Business and Industrial Management, has a PDG, the PADE in Digital Transformation and the Diploma in Industry 4.0 obtained at IESE and is part of the IESE Business Angels and Family Offices Network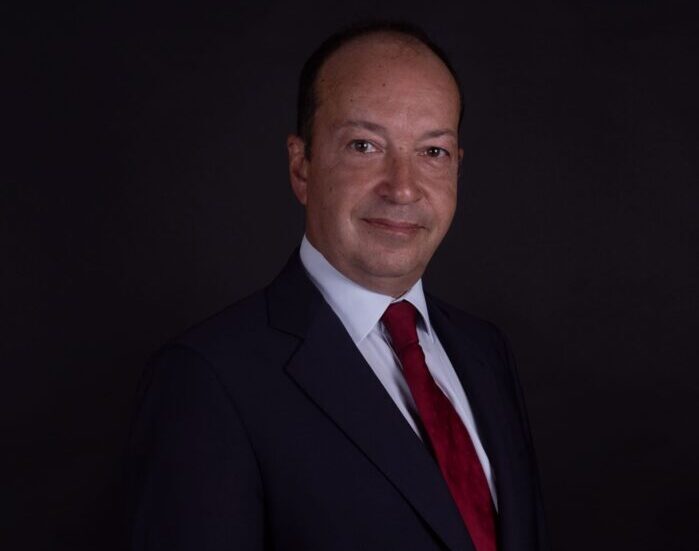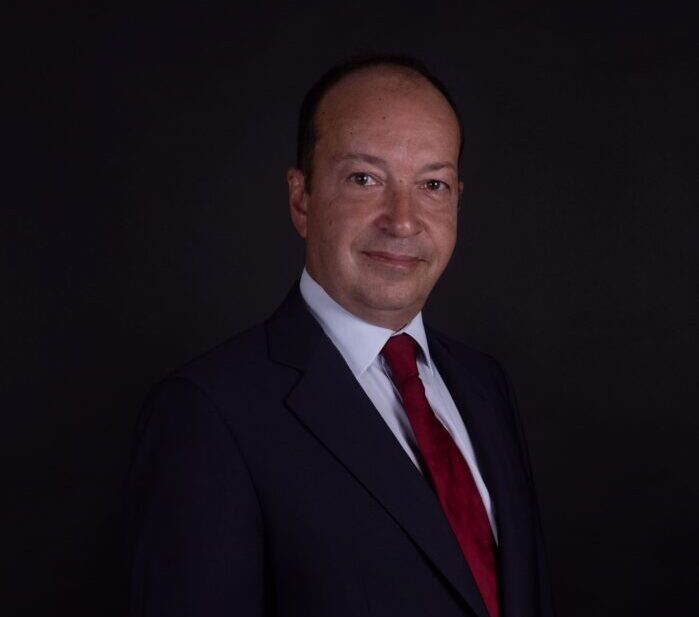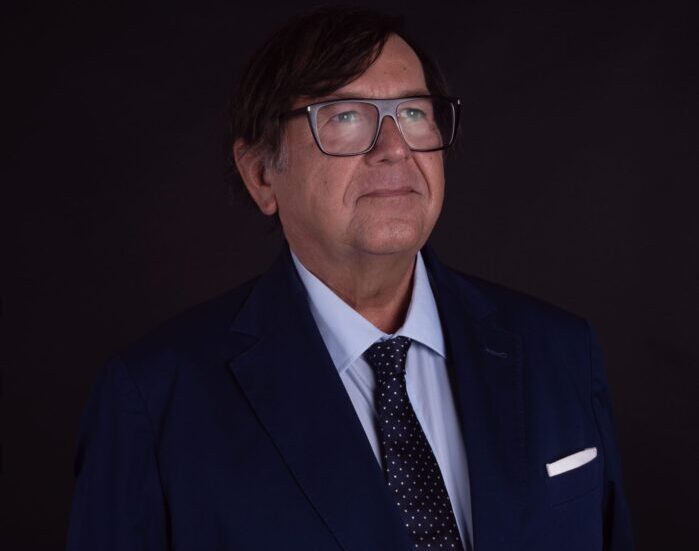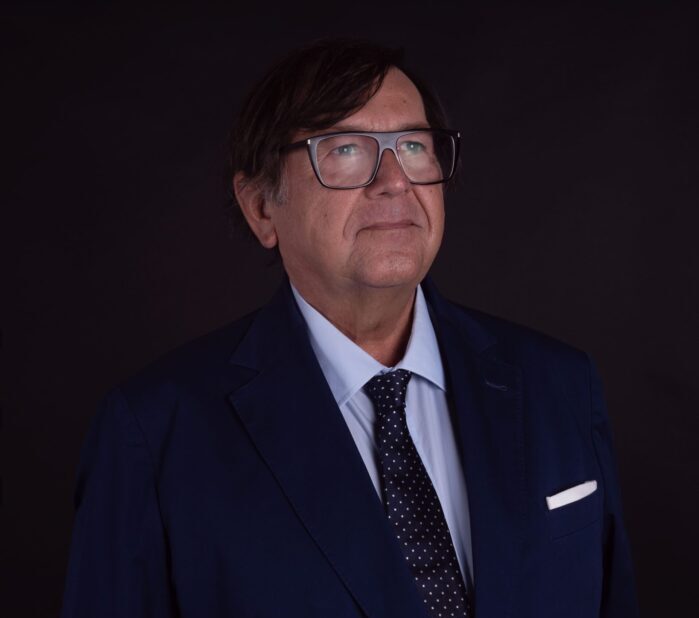 Industrial Consultant and CEO of the firm RMS with more than 30 years of experience in Digitization of Industries and almost 20 years as a professional in the implementation of industrial Additive Manufacturing systems, as a partner of the firm EOS GmbH, complementing this activity with collaborations with Technology Centers, and Business Schools making presentations and participating in the evaluation of Additive Manufacturing projects, more than 50, carried out by students of MBA and EMBA courses from the IESE Business School, providing Vision about the meaning of Digital Transformation in the Industry. Trained in several Higher Schools and Universities in the area of Business and Management of Industrial Production, he has participated in several Senior Management programs; He holds a PDG, PADE in Digital Transformation, Diploma in Industry 4.0 obtained from IESE Business School.
Book a free consultation with one of our advisors and explore all the possibilities that Additive Manufacturing can offer to your organization.
This project was born almost 20 years ago with the mission of implementing the additive manufacturing technology of EOS GmbH in the Iberian Peninsula, together with the vision transmitted by Hans Langer (founder of EOS) through "e-manufacturing", that is, direct manufacture of a part directly from a "digital file".
The appearance of the Smart Phone and the Industry 4.0 initiative accelerated this vision and led to a Radical and Disruptive Digital Transformation in the Industry. Over the course of these years we have witnessed the emergence of 3-D printing and the creation of start-ups that have ended up becoming Digital Factories.
In recent years we decided to initiate a process of repositioning RMS, with the help of the IESE Business School – University of Navarra, especially with Professor Dr. Marc Sachon. Today we can say that the vision provided by Dr. Langer and the evolution of the market that we have witnessed has allowed us to adapt to the necessary disruptive vision that Digital Transformation requires. 
"With his decades of experience in AM/3D printing Victor is one of the top experts in Spain & Europe. But most impressive is his ability to create new opportunities and help companies find solutions."
Additive Manufacturing or industrial 3D Printing together with other disruptive technologies such as Robotics, AI, and VR play a very important role in new innovation strategies through the design of New Business Models where the establishment of a new Supply Chain Digital is essential to achieve the exponential growth expected from the Digital Transformation in the Industry.
Thus, after almost 20 years of experience, we are currently dedicated to supporting our clients and the industrial market to provide them with Vision and Strategy in their Digital Transformation processes in the Industry, and in the implementation of Additive Manufacturing systems.
Consult with an expert in Additive Manufacturing
Read more about GDPR compliance
Responsible: RMS
Purpose: Collection of personal data to be able to attend to your request
Legitimation: Consent of the interested party
Recipients: No data will be transferred to third parties, except legal obligation
Rights: Access, rectify or delete the data, as well as other rights, as explained in the additional information.