Book a free consultation
More than 30 years in 3D printing support us. We accompany you in your industrial transformation so that you can give your best version.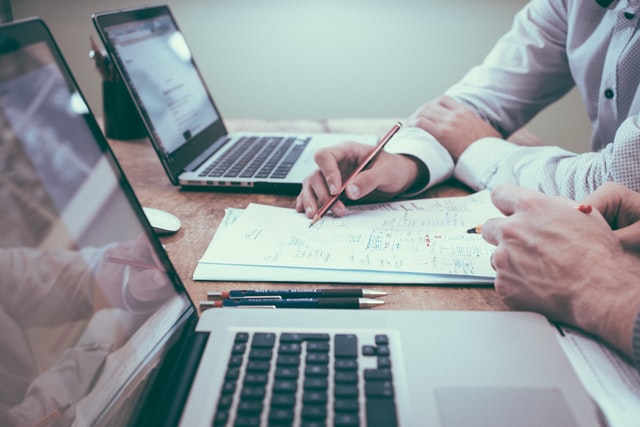 Diagnosis
We help you better understand the opportunity that additive manufacturing offers you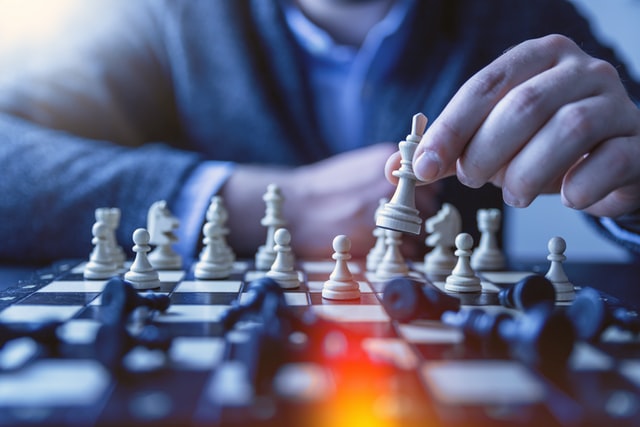 Strategy
We offer you our experience to define your value proposition and 3-D strategy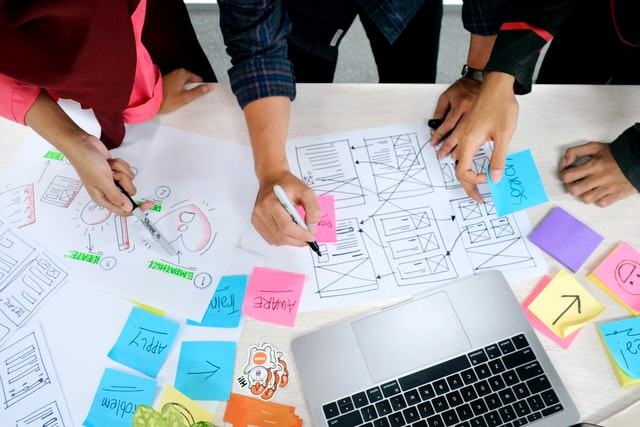 Workshops
We work with your team to solve challenges and doubts. Action oriented.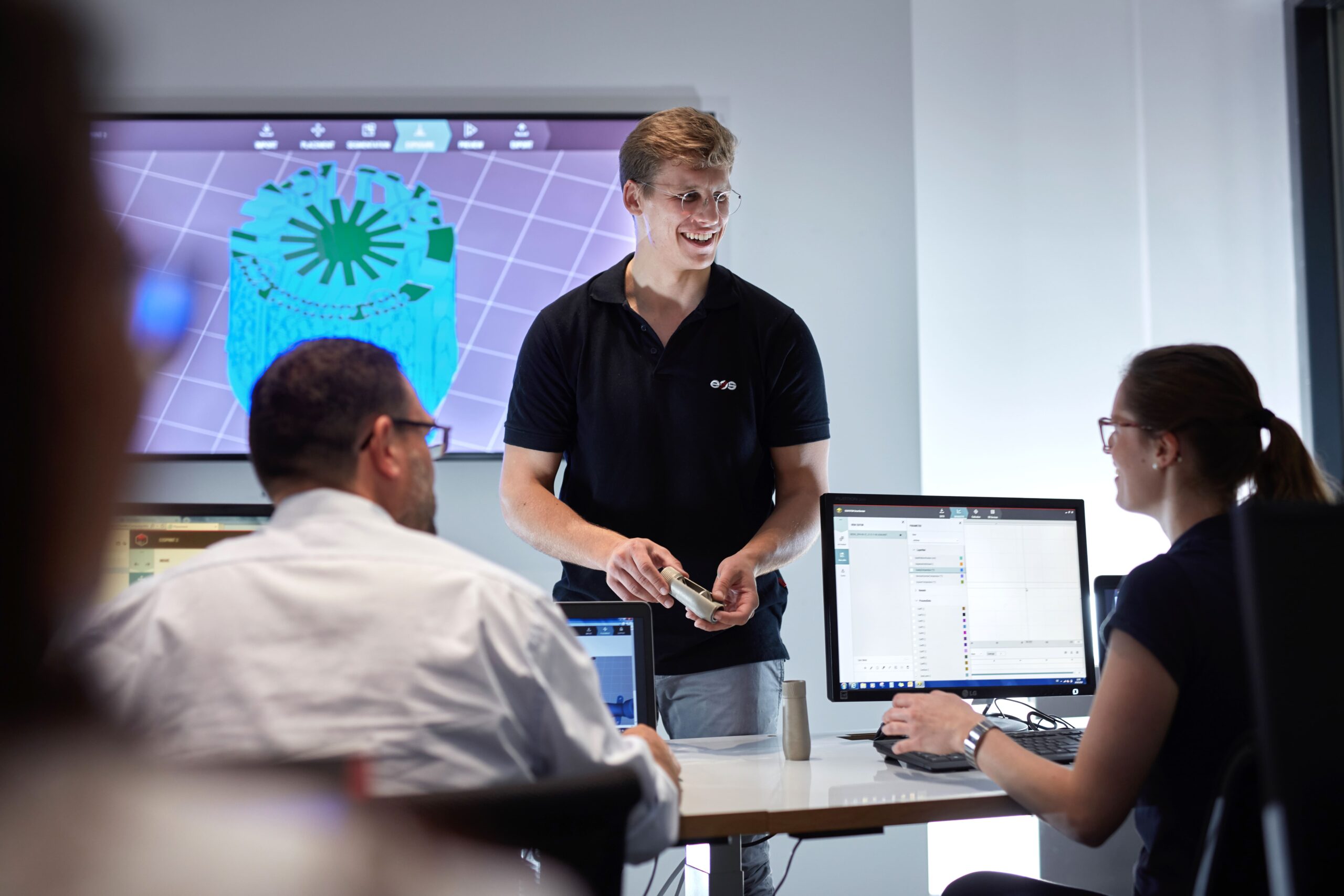 Training
Sessions on demand
Pedro Vicente Hernández
CMO & VP BUSINESS DEVELOPMENT at Xkelet
"Congratulations for the work you do from RMS. Víctor Paluzie Ávila & Javier Paluzie Ávila, nobody like you and your experience in digital transformation, with market vision, to know the investment opportunities in Additive Manufacturing."
Daniel González
CEO at Custom Implant
"Victor always supported and helped many like me. Thank you Victor."
Güngor Kara
CDO at Ottobock
"I can distinguish the two main influencers of Additive Manufacturing in Spain Victor Paluzie Avila and Javier Paluzie Avila."
Prof. Dr. Marc Sachon
IESE Business School
"With his decades of experience in AM/3D printing Victor is one of the top experts in Spain & Europe. But most impressive is his ability to create new opportunities and help companies find solutions."
Joan Guasch
Director of International Development and Public Programs
"The fidelity to the discourse and the coherence between that discourse and the business practice has made you reach these first 16 years of life with relevant success. Keep your passion and good treatment as always".
Consult with an expert in Additive Manufacturing
Read more about GDPR compliance
Responsible: RMS
Purpose: Collection of personal data to be able to attend to your request
Legitimation: Consent of the interested party
Recipients: No data will be transferred to third parties, except legal obligation
Rights: Access, rectify or delete the data, as well as other rights, as explained in the additional information.