3D Printer
For high quality parts
Reliable manufacturing machines
The EOS standard in metal 3D printing
DMLS® metal-based additive manufacturing technology has been the technology of choice for EOS metal additive manufacturing machines for almost three decades, and is now the standard in metal 3D printing. Metal parts produced with DMLS technology achieve consistent quality with properties similar to those produced by conventional casting or forging processes.EOS offers industrial 3D printing systems that can be flexibly integrated into existing production environments with a range of different build space sizes, laser powers and scalability. Our metal 3D printers are based on the DMLS process.Additive manufacturing systems in proven DMLS quality – perfectly tailored to your individual manufacturing requirements.We offer compact 3D printing systems for manufacturing delicate metal components, powerful mid-size solutions with a broad material portfolio and ultra-fast four-laser systems for the production of high-quality serial parts.
Find the right metal 3D printer for your needs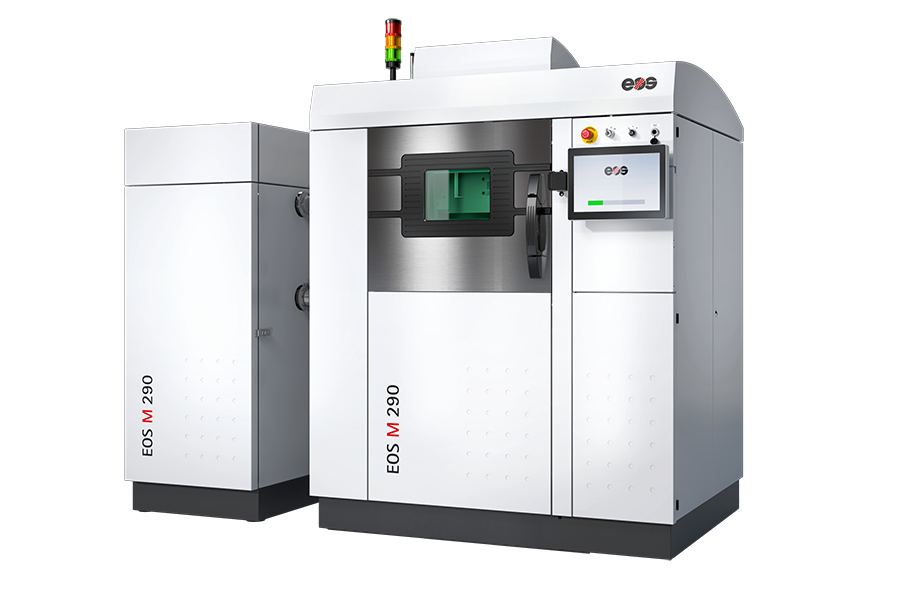 EOS M 290
Medium 3D printer
Highly productive, modular and established mid-size 3D printing system with a very broad portfolio of materials for the additive manufacturing of high quality metal components.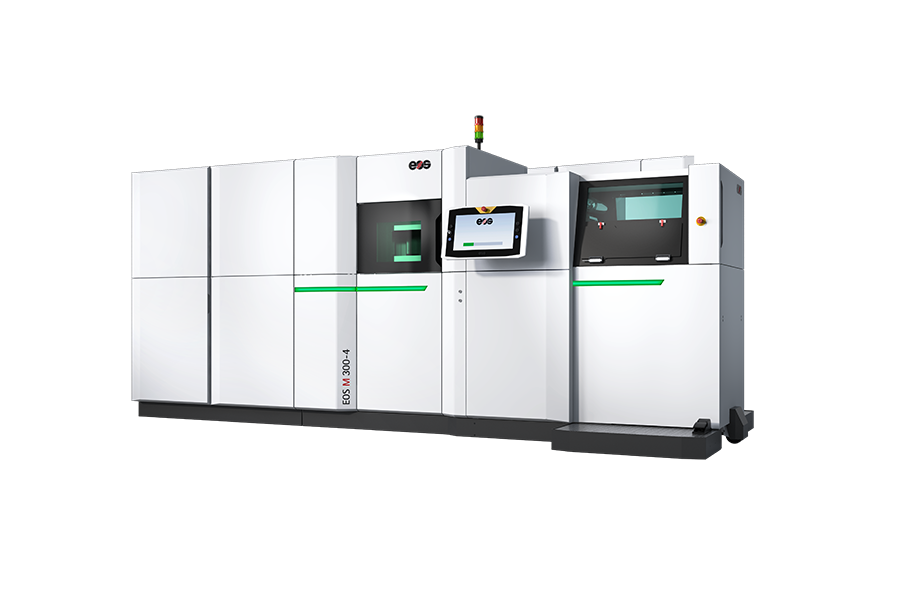 EOS M 300
Up to 10 times higher productivity
Digital additive manufacturing for the production of high quality metal parts. Designed for industrial manufacturing, the EOS M 300 Series provides a high degree of flexibility with up to 10 times the productivity.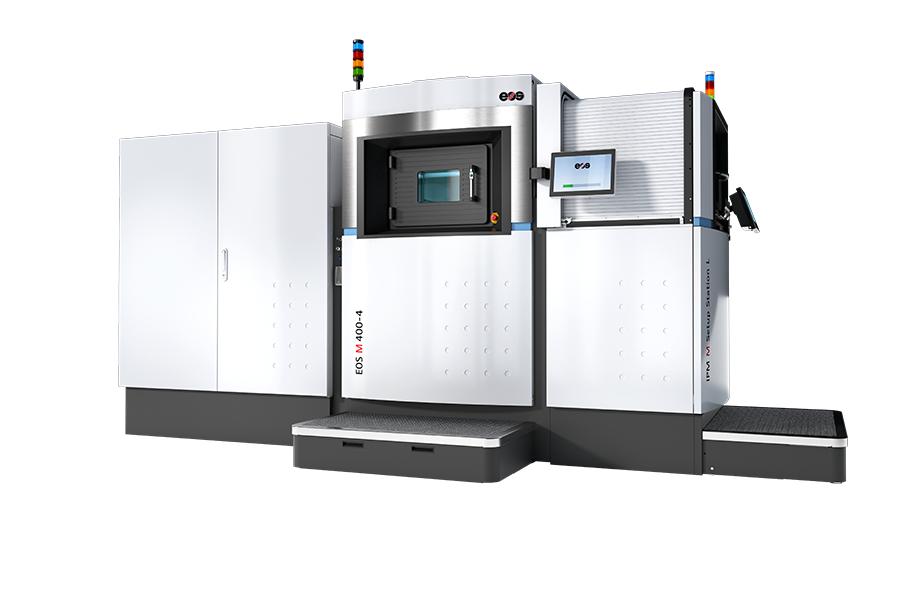 EOS M 400
3D printer for large metal parts
Thanks to the construction volume and the laser power of 1000 watts, the EOS M 400 makes it possible to produce high-quality materials on an industrial scale, directly from CAD data and without tools.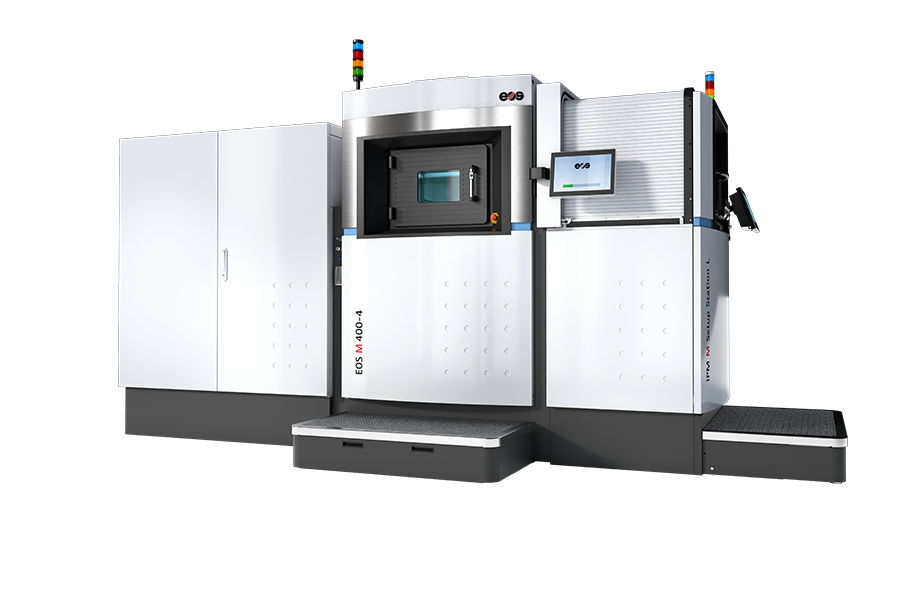 EOS M 400-4
3D printer for scaled metal parts
The ultra-fast four-laser system enables the manufacture of high-quality components, achieving up to four times the productivity. This 3D printing system was created for efficiency and scalability in industrial applications.
Smart Fusion
Advanced process control
The new EOS process control solution includes the first real-time intelligent heat management of its kind that reduces or eliminates support structures and operates 2 to 5 times faster than other technologies.
Smart Fusion's real-time capability automatically adjusts laser power to address potential manufacturing issues quickly and efficiently. The technology measures the laser energy absorbed by the powder bed and adjusts it using advanced algorithms. As a positive side effect, support structures can be avoided or even eliminated. This not only saves time, but also reduces your cost per part (CPP) through reduced post-processing and reduced material usage.    This novel software solution enables, more applications, a positive business case for metal AM applications, especially for companies with highly technical applications such as energy, space technology, mobility and aerospace.In essence, Smart Fusion combines with existing EOS monitoring solutions and employs advanced algorithms to monitor the build layer by layer, providing more homogeneous and consistent parts.From a data flow perspective, EOSPRINT prepares the data, which is sent to the 3D printer, Smart Fusion works with its optical tomography (OT) camera through which the generated images adjust the laser. 
Realities and advantages of unsupported 3D printing on metal
EOS metal materials for 3D printing
In additive manufacturing (AM), support-free construction refers to the development of ways to produce 3D printed parts that are completely independent of any support structure. Supports are commonly used in the build process to reinforce and maintain the structure of the part being created. This is necessary for a number of reasons, depending on the size and shape of the part being built.
The supports are strategically placed to prevent deformation due to thermal stresses, to promote heat transfer out of the molten material and to protect the part being formed from the coating machine's blade, which can alter the shape of the part if impacts occur. They can also provide additional rigidity to the part during the manufacturing process, for example, by fixing it to the manufacturing plate to keep it stable.
To create layers of additive material in the right shape, some of the powder is used to create supports that hold the elements protruding from the part being printed. The idea of unsupported printing would eliminate these supports and allow a fully self-contained, ready-to-use part to be built as soon as printing is complete.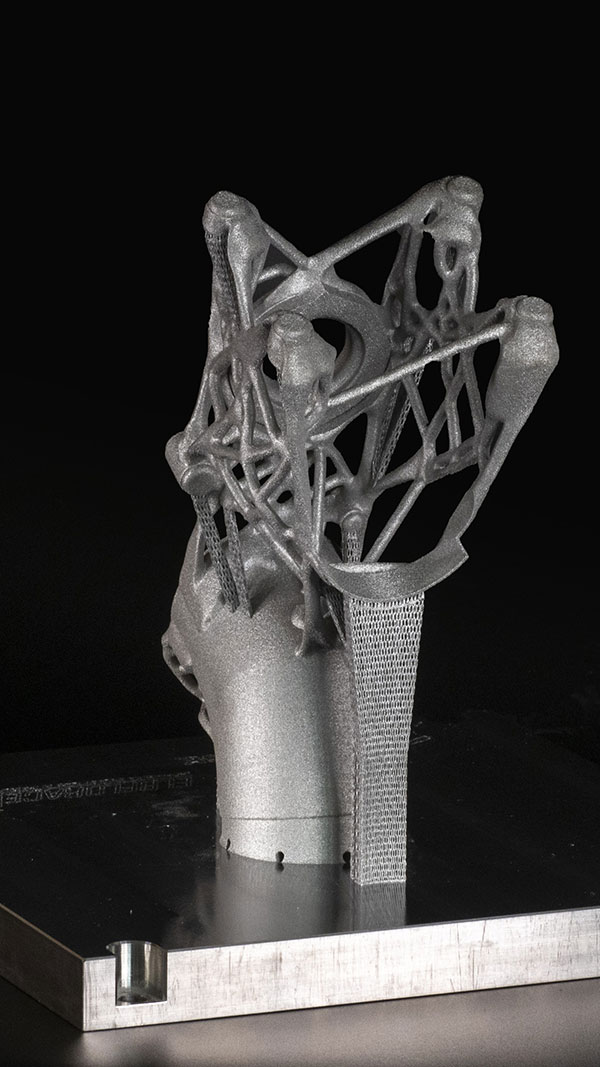 Copper 3D printing is one of the newest areas of additive manufacturing, and one of the fastest growing. Until a few years ago, it was problematic or impossible to print three-dimensional objects with copper because the metal's reflectivity and high thermal conductivity made it difficult to use conventional 3D printers.
As a pioneer in the field of copper 3D printing, EOS has mastered these challenges, so that today advanced applications can be printed with copper, from rocket propulsion systems to copper coils. The material properties of copper make it ideal for any application that requires good conductivity, both thermally and electronically.
In the past, copper parts had to be forged, cast or machined.3D printing with copper now makes it possible to produce much more complex geometries that, for example, increase the efficiency of electric motors or enable new types of heat sinks in power electronics.
DMLS metal materials for the EOS 3D printer
At EOS we offer a broad portfolio of high-tech materials designed specifically for metal 3D printing using our DMLS technology. Our quality-controlled material supply chain, from source to delivery, ensures regulatory compliance, batch traceability, flexible volumes and fast deliveries. All our materials, process parameters and metal 3D printer are optimally aligned to reliably and repeatably deliver the desired properties for the production of your parts. We call this the EOS Quality Triangle, which is unique to our DMLS technology, a proven powder bed fusion technology for additive metal manufacturing.
The EOS portfolio currently encompasses more than 20 alloys and more than 70 validated processes for all our DMLS systems. The portfolio includes aluminium alloys, cobalt-chromium, nickel, refractory metals, stainless steels, tool steels and titanium. These alloys enable the additive manufacturing of a multitude of applications with the desired part quality.
Our team of materials and metallurgy experts continuously develops DMLS materials based on customer requirements and feedback. Our R&D teams work on a wide range of future materials such as bronze, pure copper, metallic glasses and light alloys, to name but a few.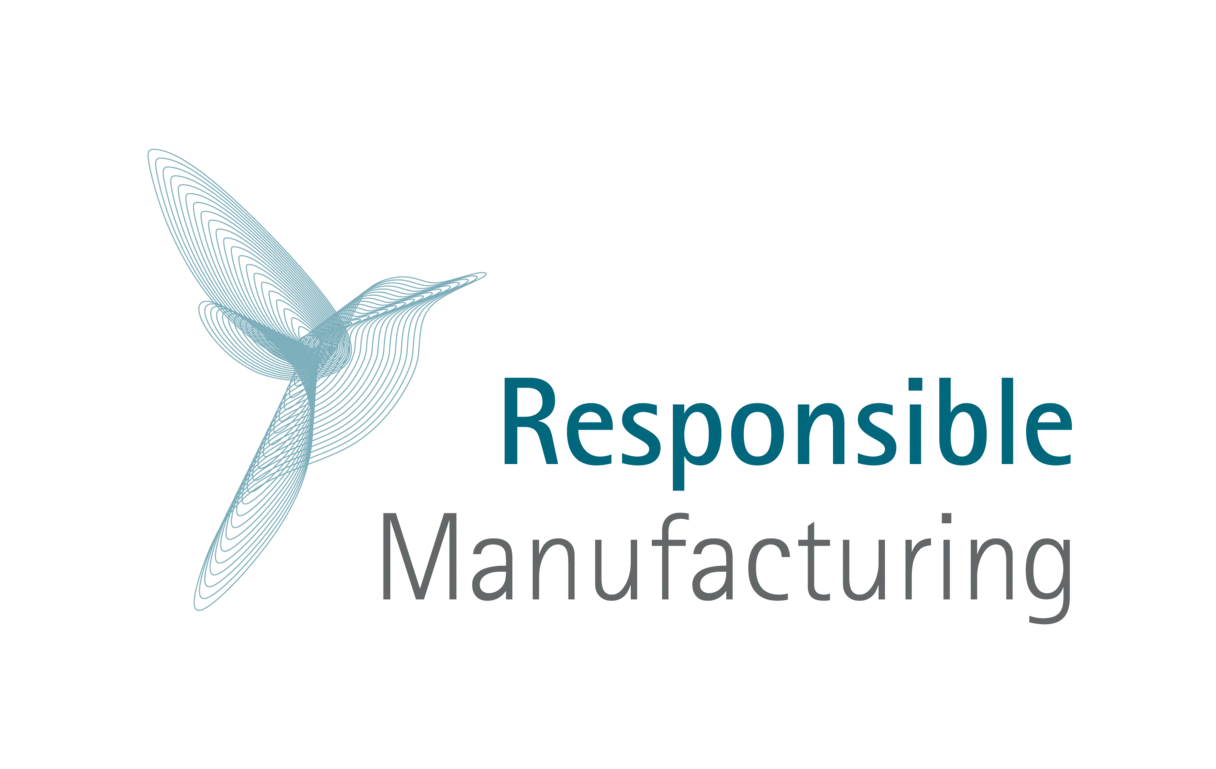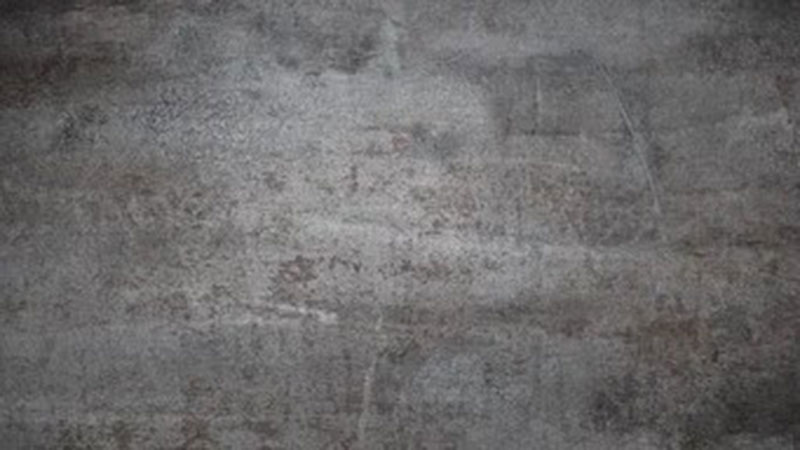 Case hardening steels
Ideal for gears and spare parts as well as for many automotive and general engineering applications.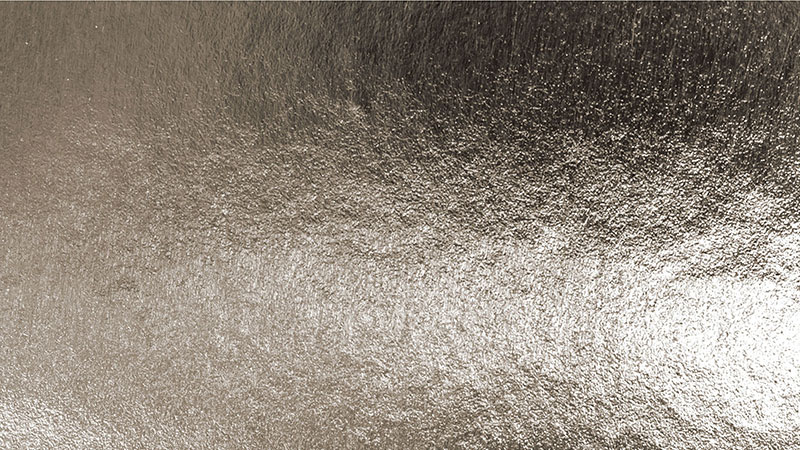 Cobalt chromium
This family includes alloys commonly used in the aerospace and medical industries.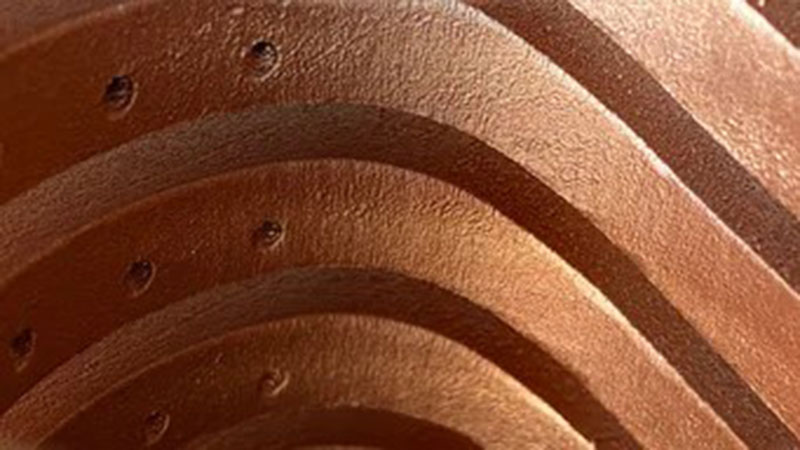 Copper
Ideal for colour exchangers, chokes, induction coils, electronics and applications requiring good conductivity.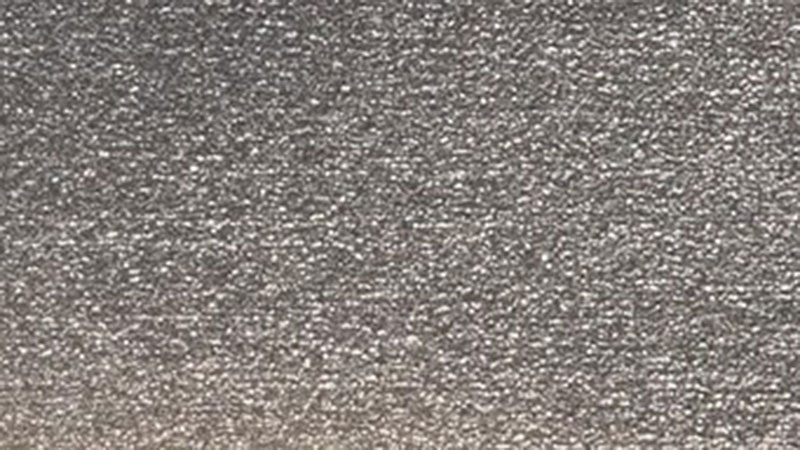 Nickel alloys
Alloys for high temperature applications in aircraft and gas turbines as well as in the shipping industry.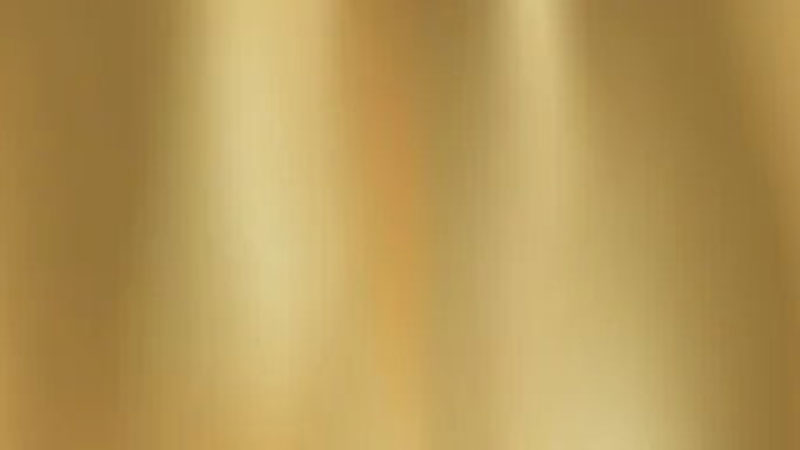 Precious metals
Ideal for the jewellery and watch industries, but also for applications in dentistry, electronics and many other industries.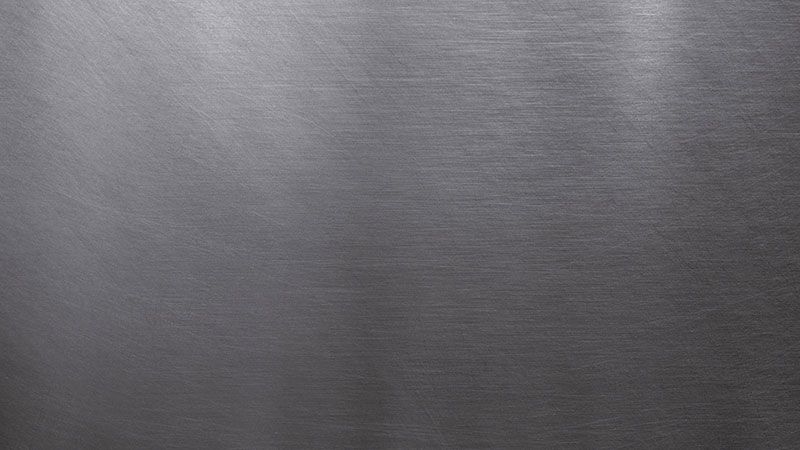 Refractory metals
Tungsten specifically designed for thin-walled X-ray guide structures often used in medical devices.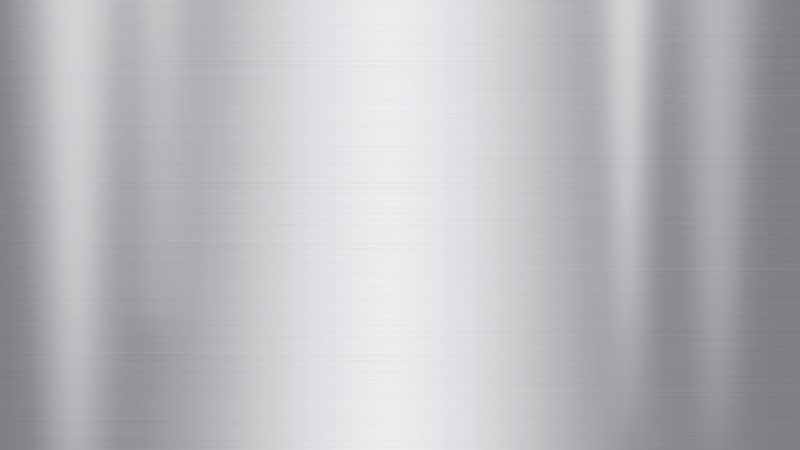 Stainless steel
Commonly used casting alloy for automotive and aerospace, medical, energy, jewellery and food applications.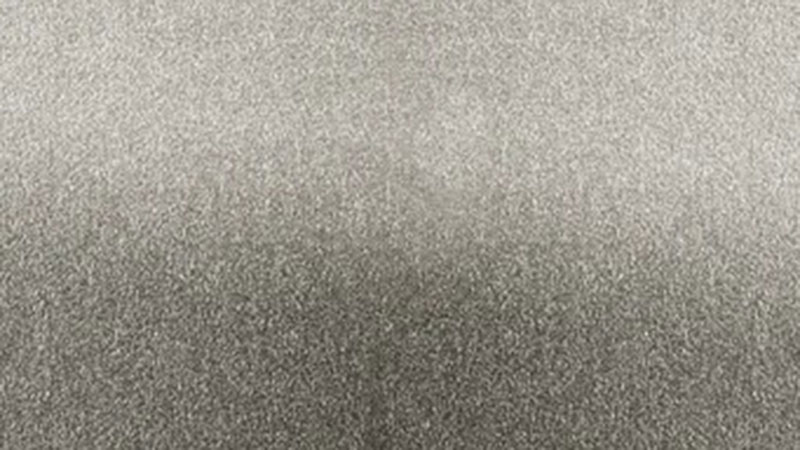 Titanium
Ideal for a wide range of high performance applications in the aerospace, automotive, medical and lifestyle industries.
Consult with an expert in Additive Manufacturing
Read more about GDPR compliance
Responsible: RMS
Purpose: Collection of personal data to be able to attend to your request
Legitimation: Consent of the interested party
Recipients: No data will be transferred to third parties, except legal obligation
Rights: Access, rectify or delete the data, as well as other rights, as explained in the additional information.